Social media has become an obsession in my art education world. It has opened a world of opportunities to share ideas, exchange work with colleagues, and advocate the arts to our local community.
Artsonia has been a great hit this year with my students and in our elementary school. If you can get a program up and running at your school you will love the results!
http://www.artsonia.com/schools/school.asp?id=144956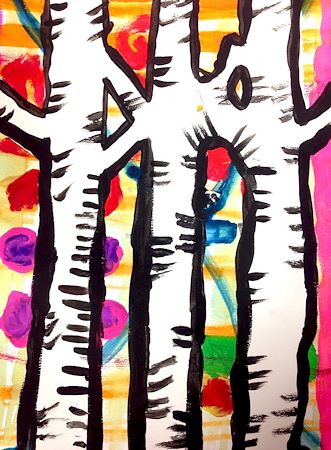 Edmodo has become a great tool to promote positive social communication. I have been using it with my 5th graders in their Art and Technology class and it has been wonderful seeing them communicate about art the way I do with all of you!
https://www.edmodo.com/
Facebook--If you have not added the group Art Teachers to your life, then you are missing out. Enough said :)
Teachers-Pay-Teachers is a way to make a little extra mula for your fabulous work and ideas you come up with.
visit my shop at THE MAGNIFICENT PAINTBRUSH
Blogger--well lets just say that it's a way for us to advocate art education TO THE WORLD!
Etsy allows me to create and sell my work to the world. Art Teachers, keep creating your own art. It is a passion you must not forget.
visit my shop
http://www.etsy.com/shop/SeraphicArts?ref=l2-shopheader-name